Welcome to Management Plus Realty Service, a recognized leader in Association management since 1984. Management Plus Realty Service has over twenty-five years of Condominium and Homeowner Association Management expertise.
Our success has been created through exceptional service with people who truly care about your satisfaction.
We are members of CAI (Community Associations Institute) and IREM (Institute of Real Estate Management). We encourage our staff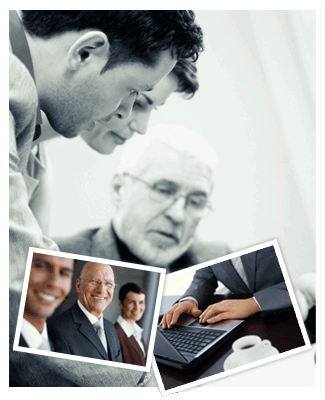 and associations to participate in related seminars and functions. We continue our involvement and education in the field of Community Management . Management Plus Realty Service is proud that over 80% of our office team members carry the Certified Manager of Community Associations ® (CMCA®) designation or higher. We believe that one of our most valuable services we offer to our clients is our team of certified managers and our excellent customer service. Our employees are our strength. Management Plus Realty Service provides superior service by having the most certified and accredited staff members of any other community management firm in the state.
We like to offer personalized management, which is a simple way to tell you that you do not become an assigned property number. Our team takes the time to know you and our community. Personal attention with quality service is what we believe and strive for in all of our actions. Your Association will be guided and supported by a team of experts that eat, drink and breathe Association management. With the wide range and complextity of issues facing your association can you afford to settle for anything less? As your management partner, we will make it our business to do whatever it takes to protect and enhance your investment.
Management Plus Realty Service wants your Association to be more than a destination at the end of the day, we believe your community should be the place you want to call home and where you feel at home. There is a difference between living in a commmunity and being part of that community.
Professionalism, responsiveness, integrity, honesty and respect are values that define our company.
We believe our team has been developed and built for ease and comfort of the clients we serve and we believe our website is the same. If you're an existing client, welcome back to the site! If you're a new visitor, browse, enjoy and feel free to contact us at any point.
"We provide Association management services to people. As long as we remember that we serve
people - just not property - we will be successful, which will allow your community to be successful."